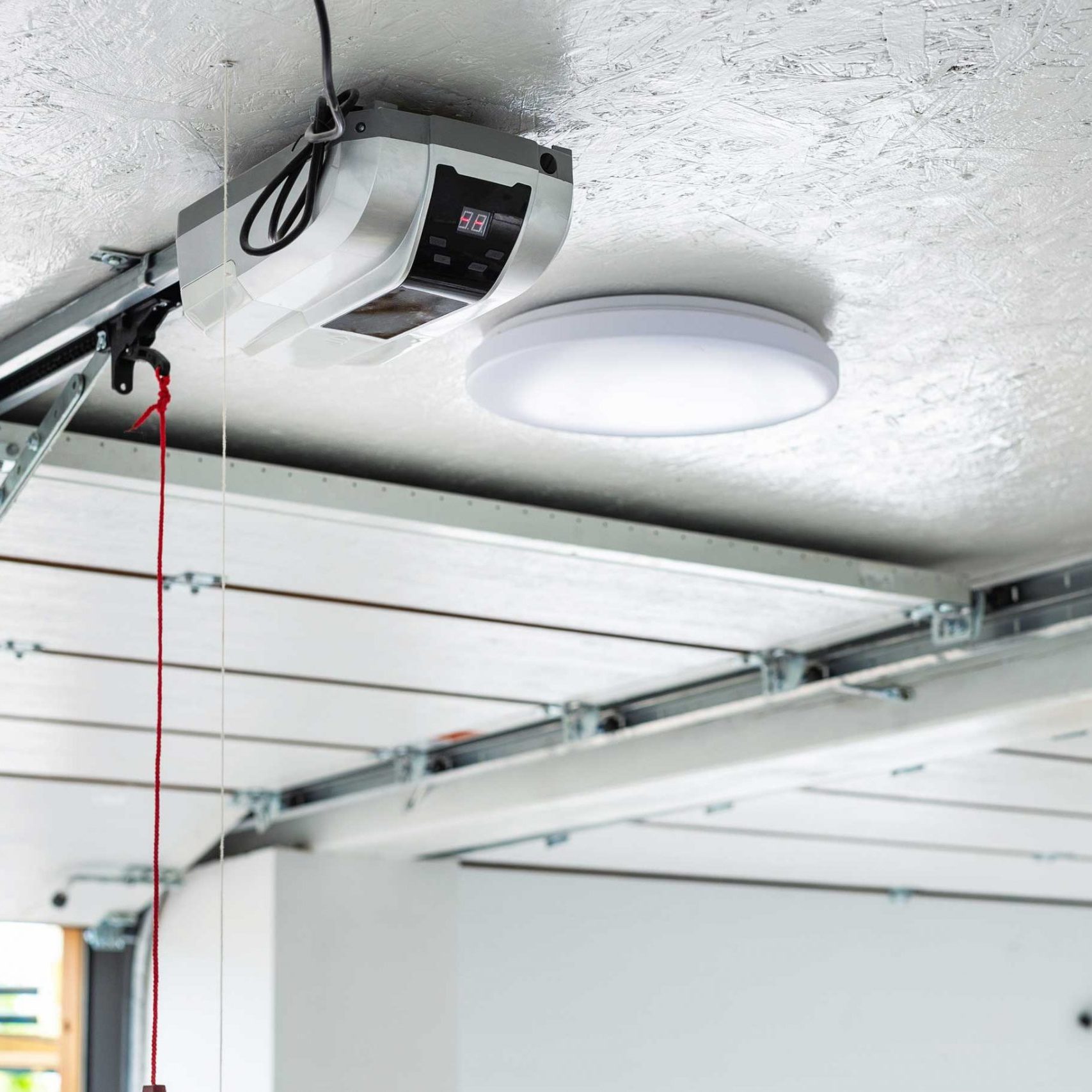 We can automate any garage door?
Our specialists work hard to make things as convenient as possible for customers, automating any garage door to enhance the value of any property.
Regardless if you want to automate a brand new installation or an old garage door, we will work to create an exciting new addition to your home. Automated garage doors are easy to operate, allowing users to open and close the door remotely and providing enhanced safety for any property.
Each automation upgrade comes with two remotes, allowing users to open garage doors from inside their vehicle and even in their home. Customers can also request a button to be installed within the garage, giving users the chance to close the door when inside.