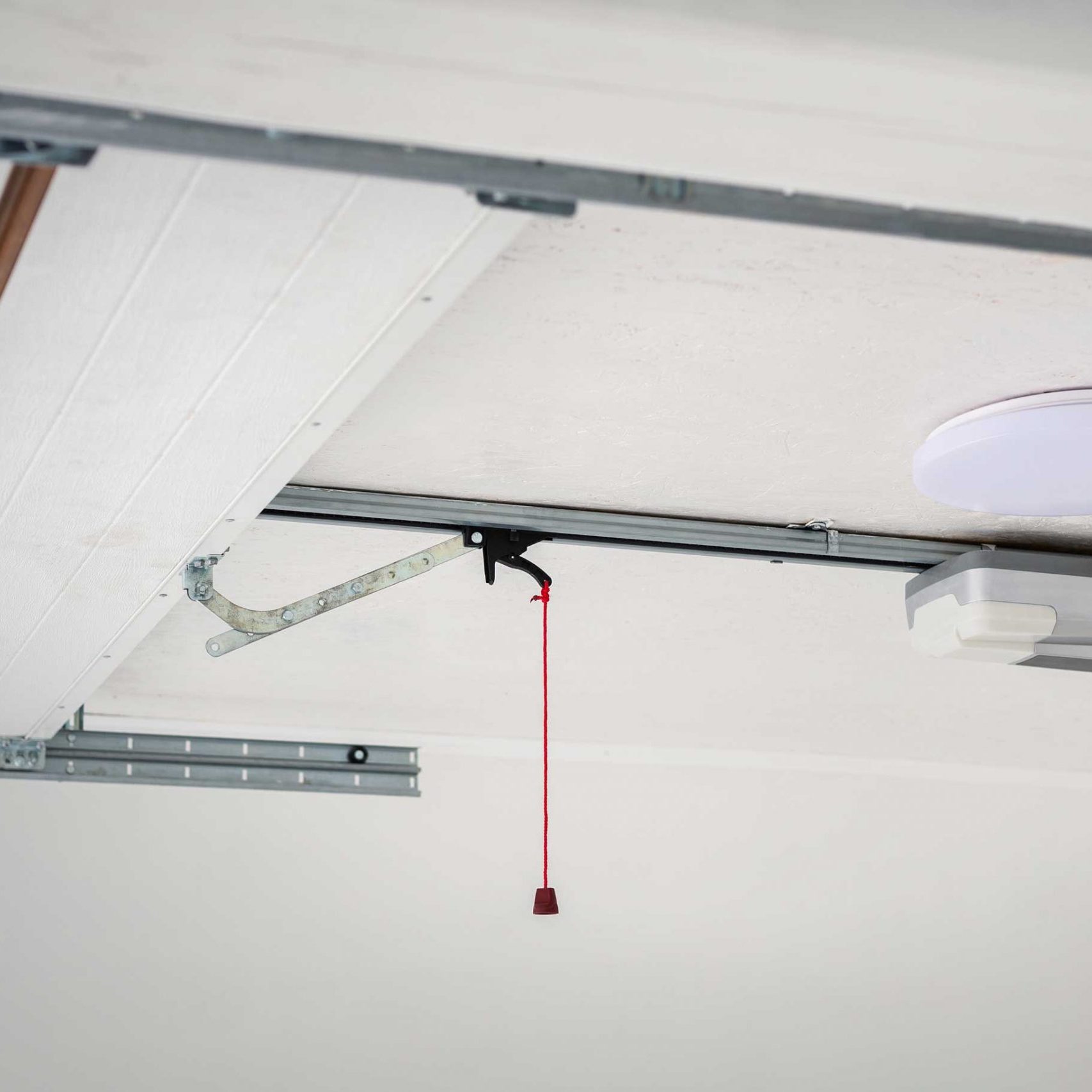 Efficient, Quality Repairs?
With over 20 years of experience handling garage doors, our specialists possess the expertise to handle any problems you are facing with your garage door.
We will deliver a complete diagnosis, identify the issues with your door and deliver efficient, quality repairs.
Customers can rely on our team to supply and install wires, cones, and cables, ensuring your garage door is in great working condition. You can also get your hands on other replacement parts including arms, wheels, and locks. With access to quality products and boasting extensive expertise in garage doors, our professionals will supply and fit parts to guarantee the smooth running of your door.
Maintenance & Upkeep?
Here at Auto Roll Garage Door Specialists, we are committed to the maintenance and upkeep of garage doors. Servicing is vital to ensure your doors are in great working condition and to protect against future damage. Our team is available to deliver a bespoke servicing package for your garage door, assessing and maintaining the door and its mechanisms to help prevent any costly repairs and extend its lifespan.